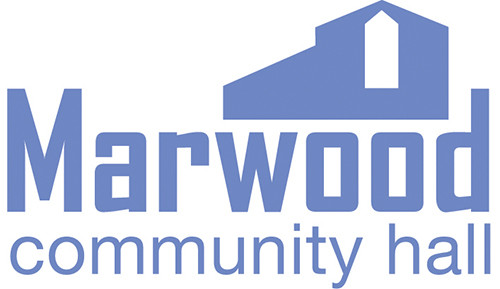 Regular Events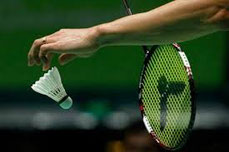 Tuesday: Barnstaple Badminton Club
Every Tuesday from 7 pm to 11 pm, turn up and meet the members. BBC is a friendly place to play badminton and is open to anyone who wants to play, novice or expert. BBC is part of the North Devon Badminton League. Come and join us.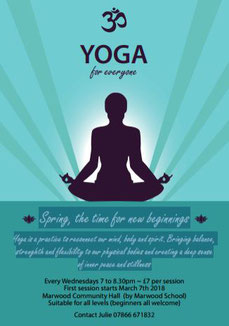 Wednesday: Yoga
Please contact Julie on: 07866 671832 or email; julie@julielea.co.uk 

Thursday: 1st Marwood Scouts
Beavers meet from 5 pm to 6 pm
Cubs meet from 6.15 pm to 7.30 pm
Scouts from Jan 2020 will be meeting every month for an extended Scouting activity.
Beavers 6-8 yr old's have a waiting to join list but Cubs 8-10 1/2 & Scouts 10 1/2 to 14 yr old's have vacancies at the moment.
We are also seeking a new Cub Leader at the moment, so if your looking to get back into Scouting after parenting, college or uni call "Bugsy" on 01271 850592 or email; acruden7@gmail.com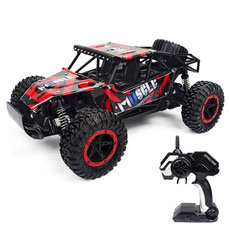 Friday:
Friday night is music night! It could be the venue for your next disco.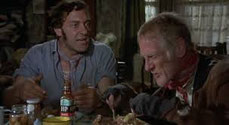 Saturday:
Could be a Lads n Dads Breakfast Club, football, cricket and bacon butties sounds like a good deal to me.
How about a Computer Club - free WIFI, Tea & Coffee on tap, what more do you want - interested???
Email: acruden7@gmail.com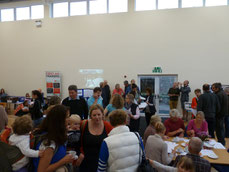 Sunday:
250 standing space for your next conference.
Commercial kitchen
Free Wi-Fi
Car Park
Gently sloping disabled access

Monday to Friday during Term Time
From 9.00 am to 2.00 pm the school will use the hall.
Forthcoming Events and Past Events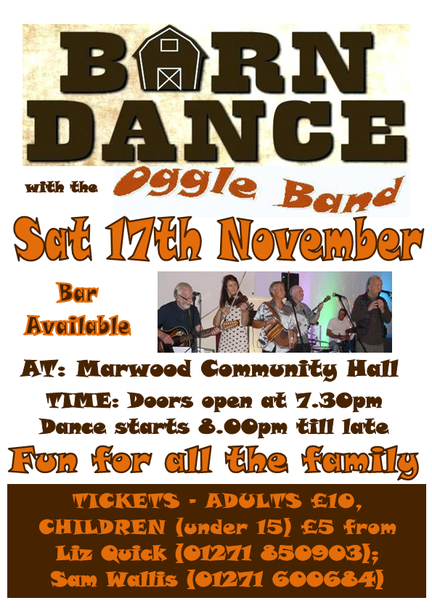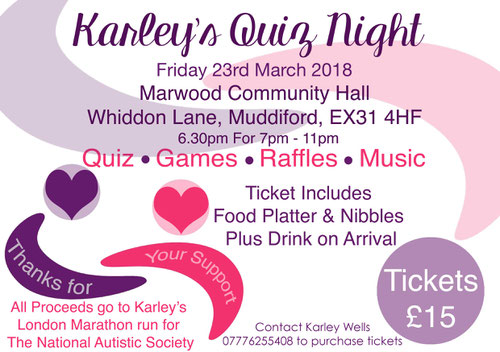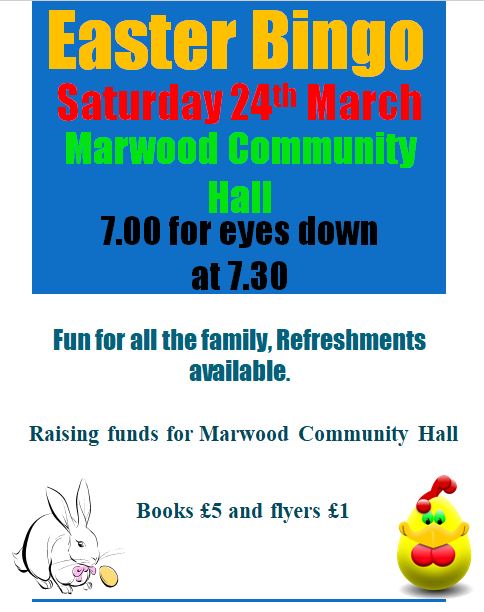 BURNS NIGHT. Great food, great company and super entertainment.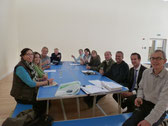 Marwood Community Hall Charity
We meet the first Tuesday of every month to manage the hall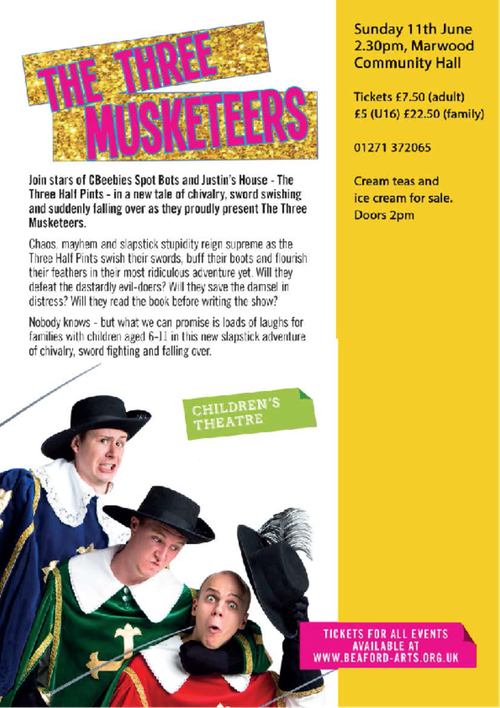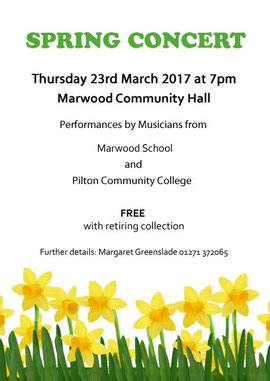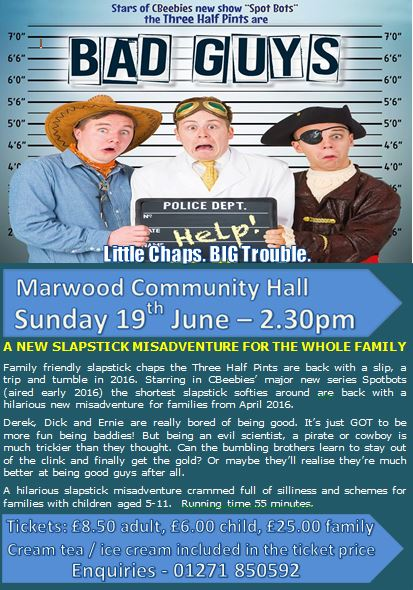 HAPPY BIRTHDAY FULLABROOK CIC
££££££££££££££££££££££££££££££££
 FIVE YEARS AGO THE FULLABROOK CIC FIRST STARTED GIVING GRANTS FOR YOUR LOCAL COMMUNITY
SO FAR WE HAVE GIVEN £702,341.94, HERE ARE A FEW OF THE GRANTS GIVEN TO THE 13 PARISHES SEE OUR WEB SITE/FACEBOOK FOR MORE (www.fullabrook-cic.orG)
BRAUNTON TENNIS COURTS, BRAUNTON COUNTRYSIDE CENTRE, MUSEUM, & LIBRARY
CROYDE SURF LIFE CLUB NEW BOARDS
ILFRACOMBE ALL WEATHER FOOTBALL PITCH, Y-SAIL, CHURCH CLOCK, BIGGLESCOMBE PLAYGROUND,     
KNOWLE HELP WITH BRIDGE BUILDING MATERIALS FOR COMMUNAL AREA
MARWOOD A COMMUNITY HALL, BEAVER SCOUT GROUP,
PRE-SCHOOL/TODDLER GROUP, ART & ENVIRONMENT CLUB
PILTON CHURCHYARD REPAIRS
WEST DOWN A COMMUNITY FIELD AND SHOP           
WOOLACOMBE ALLOTMENTS AND SURF LIFE CLUB
Many other grants have been given to clubs/venues that people from the 13 parishes attend.
However if your group/club would like a grant to benefit your community within the 13 parishes apply now
Come and help us celebrate FIVE years of helping our parishes at our AGM on WED 27th APRIL at Marwood Community Hall (which is in the school grounds) at 19:00 for cheese & wine and meeting starting at 19:30
WE WOULD LOVE TO SEE AND MEET YOU ALL AND IF YOU BECOME A MEMBER THIS GIVES YOU VOTING RIGHTS.
Easter Bingo
Saturday 19th March @ Marwood Community Hall 7.00 for eyes down at 7.30 
Mandy Perrin & Sam Wallis have a team taking part in The Goppin Challenge on 1st May, an 11k Royal Marines designed obstacle course to raise money for The Royal Marine Association.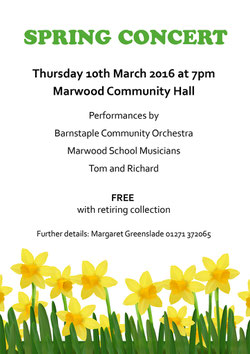 This is a FREE Concert showcasing all that is best about local music.
Barnstaple Community Orchestra is a fairly new, but very enthusiastic and talented. The orchestra is conducted by Simon Gilby. 
Marwood School musicians sound great and are ably coached and play under the direction of local parents, Tom & Richard.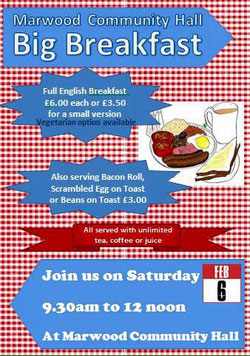 Marwood Community Hall is running a BIG BREAKFAST on Saturday 6th February starting a 9.30 am to 12 noon.
See you there!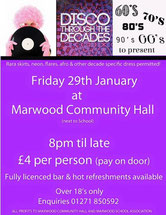 Disco-Through the Decades!!
Through the decades disco. 60's, 70's, 80's, 90's and 00's bought to you by Westcoast Discos Entertainment.
Fully Licensed bar, over 18's only. Hot food available. All welcome only £4 on the door. Come along for a fun filled sociable night of dancing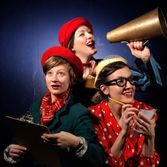 18th October 2015
'THE LOST TALES OF DEVON' a performance by Theatre Rush.
In association with Beaford Arts, who are supporting them in the development of The Lost Tales of Devon. 
A brilliant show, everyone who went loved it, thanks to the all involved for making it such a resounding success.


Monday July 20th @ 4 pm a Pilates Taster Session.
Just £2 for the one hour session. Do come along whether you have ever done Pilates or not. We are trying to establish a local group and to ensure enough mats etc. please let me know by email that you are coming; 
petesilveston@btinternet.com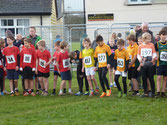 School Sports Day: July 1st 2015
From 3.00 pm to 5.00 pm TBC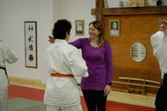 30th June 2015 at 7.30pm
A Free Ladies Aikido Workshop, demonstrating some great, practical self-defence and empowerment techniques to raise the profile of Aikido for women.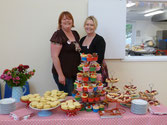 Grand Opening: June 13th 2015
WOW WOW WOW
What a fantastic afternoon, we must have had a 100 or more people come to the hall engage with the exhibitors and enjoy a fabulous Cream Tea, courtesy of Dipsy & Crackers.
To the visitors, exhibitors and the team who made it happen a huge thank you.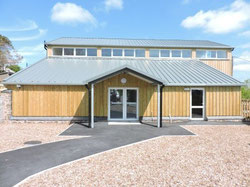 Saturday May 2nd, from 3:00 - 5:00 pm
Please come and have a look around our beautiful new hall, this being the day after we get the keys. Unfortunately the school site and playing field will continue to look like a building site until the end of May as a new school sewerage system is being installed by Devon County Council.